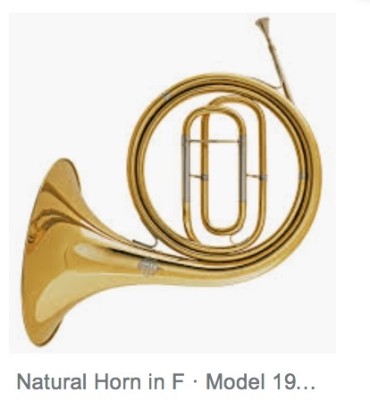 Location
Unitarian Universalist Meeting House, 86 Court St. Castine
A Castine Christmas Celebration is the annual music festival to showcase the spirit of the season. After a hiatus of two years, we will gather again to enjoy this festive time together.  We anticipate that the evening will likely include:
 * The Night before Christmas or ("A visit from St Nicholas")  read - by Ray Nualla, and perhaps a visit from the old fellow himself.....
 * A children's story read and/or told  -   by Johanna Sweet
 * Some excellent brass Quintet music led by Si Yates 
* Beautiful selections sung by the Castine Community Choir
 * A community sing-along to Christmas carols
   And perhaps additional music or entertainment to make this season the jolliest ever!
We are looking for some voices for the Choir, so if you feel like exercising your pipes, please come to the rehearsals. They are Sundays at 2:00 at the Unitarian Universalist Meeting House on Court St., - December 4, December 11 and pre-concert Monday December 12 at 6pm. Paul Dickson is the music director of the choir.
Contact Information
Sam Friedlander - 326-9583